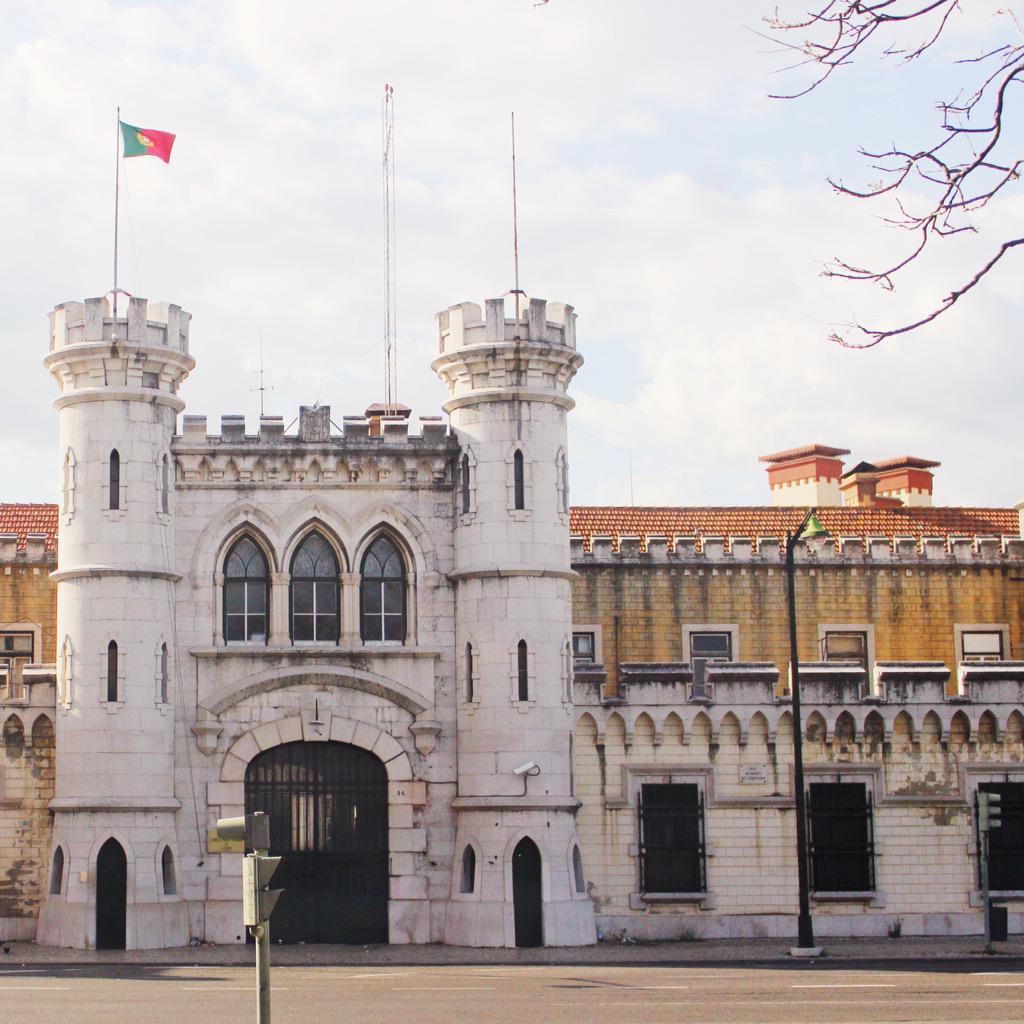 Bom dia from sunny Portugal, friends! How are you doing? If you didn't know already, I'm in Lisbon right now with my family, and boy, is it ever lovely!? I've been struggling with a fever and a cough many of the days we've been here (typical, love that timing), but I'm much better now and plan on living the rest of my days here to the fullest! We depart this lovely country on Friday afternoon, but trust me when I say, that's not going to stop me from doing all of the things I've wanted to do but haven't so far (like eating ALL the bread)!
So far, Lisbon and its sunny weather have been delightful, but the people are the real standout of the trip. So kind, so friendly, so funny…it's been a pleasure to walk around and get to know this rich culture with such nice people around. Today, we plan to go on a boat trip around the river in Belém, so expect some good photos to come from that! 🙂
Speaking of photos, are you following my adventure on Twitter and Instagram with #bbworldtravels? I must admit, I haven't been very good thus far (I've been too busy coughing my lungs out), but I promise, from this point forward, there will be a plethora of eye candy up on my social media pages, so be sure to check it out if/when you get a chance! 😀
Anyways, I just wanted to say a quick hello and keep y'all updated, but I should go now. I'm going to go and try to track down some Portugal mugs because…well, why not? 😉 #themuglife
I miss you lots and will be back soon with another update!
Until then,
Lots of love,
S♥